Pamela Gayle White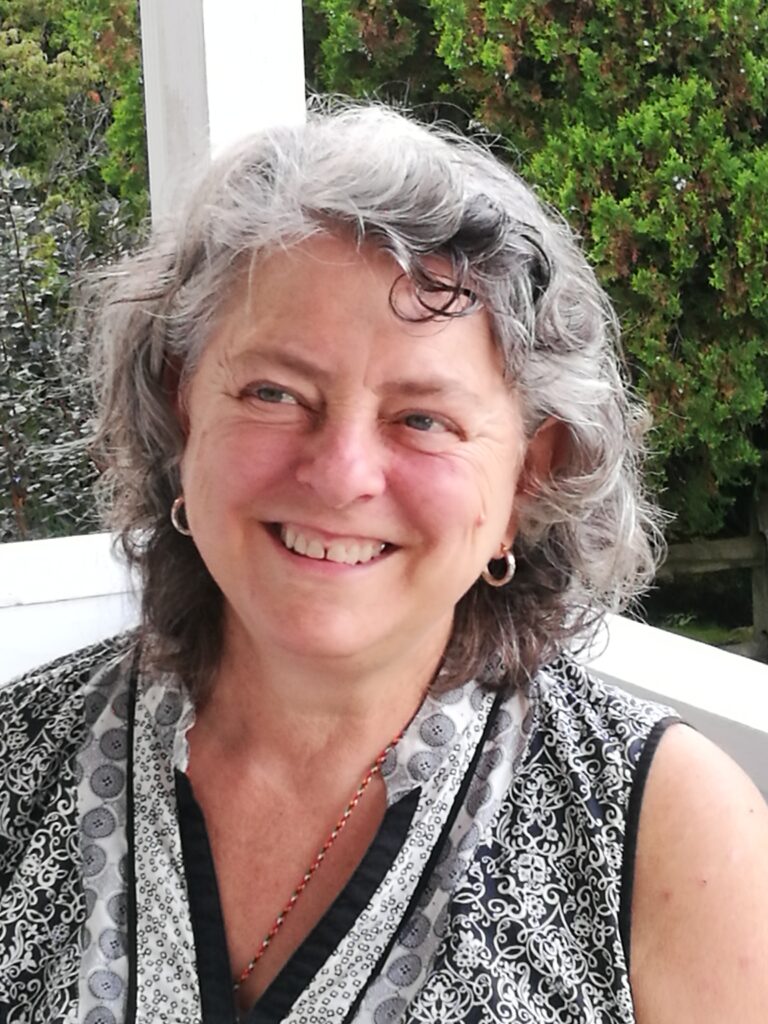 As a Dharma teacher, Pamela has taught in Europe and the Americas and is one of the Bodhi Path and Dhagpo mandala translator/interpreters. She worked closely with many masters, including the 14th Shamarpa, in translating practice texts and commentaries from Tibetan. She also writes, and is a contributing editor at Tricycle, the Buddhist Review.
Pamela completed her training as an interfaith chaplain in Philadelphia and Charlottesville, Virginia, and has worked in both hospitals and hospices. She currently lives in central Virginia, where she teaches, writes, and works as a hospice chaplain.
Pamela leads the monthly study sessions from her home in the US and visits Bodhi Path Belgrade regularly.